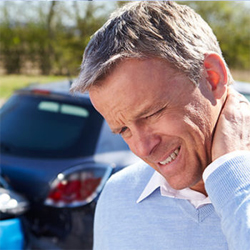 Auto Accidents
The Cole Law Firm has over 20 years' experience working with auto accident victims in Wilmington and surrounding cities. Our sole mission is to secure compensation for our injured clients and their families.
If you are seeking an attorney for an auto, truck or motorcycle accident in the Wilmington area, I would like to help. Unlike many larger firms, I speak with every client personally.
If you or a loved one has been injured or killed in an auto accident, give me a call. In addition to pain and suffering, victims and their families often suffer financial hardship. I'm here to help.
There is no fee for a consultation, fees are contingent upon a recovery for you. Feel free to contact me today to discuss your case.