Social Security Disability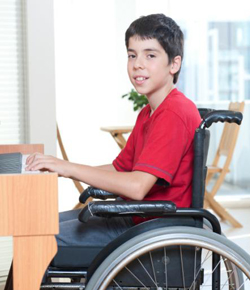 Social Security Disability
The Cole Law Firm has over 20 years' experience working with social security disability claims in Wilmington and surrounding cities. Our sole mission is to secure benefits for our injured or disabled clients.
If you are seeking an attorney for social security disability insurance, or SSI, in the Wilmington area, I would like to help. Unlike larger firms, I speak with every client personally.
I handle a lot of SSI cases for adults and children. SSI stands for Supplemental Security Income and pays monthly benefits to people with limited income or resources who are blind or disabled. Disabled children may also qualify for SSI.
There is no fee for a consultation, fees are contingent upon a recovery for you. Feel free to contact me personally to discuss your case.